I'm in your inbox today to kick off a surprise 10-day series I think you'll love!

Starting tomorrow, I'm going to email you with a list of my favorite books from ten different categories, one each day.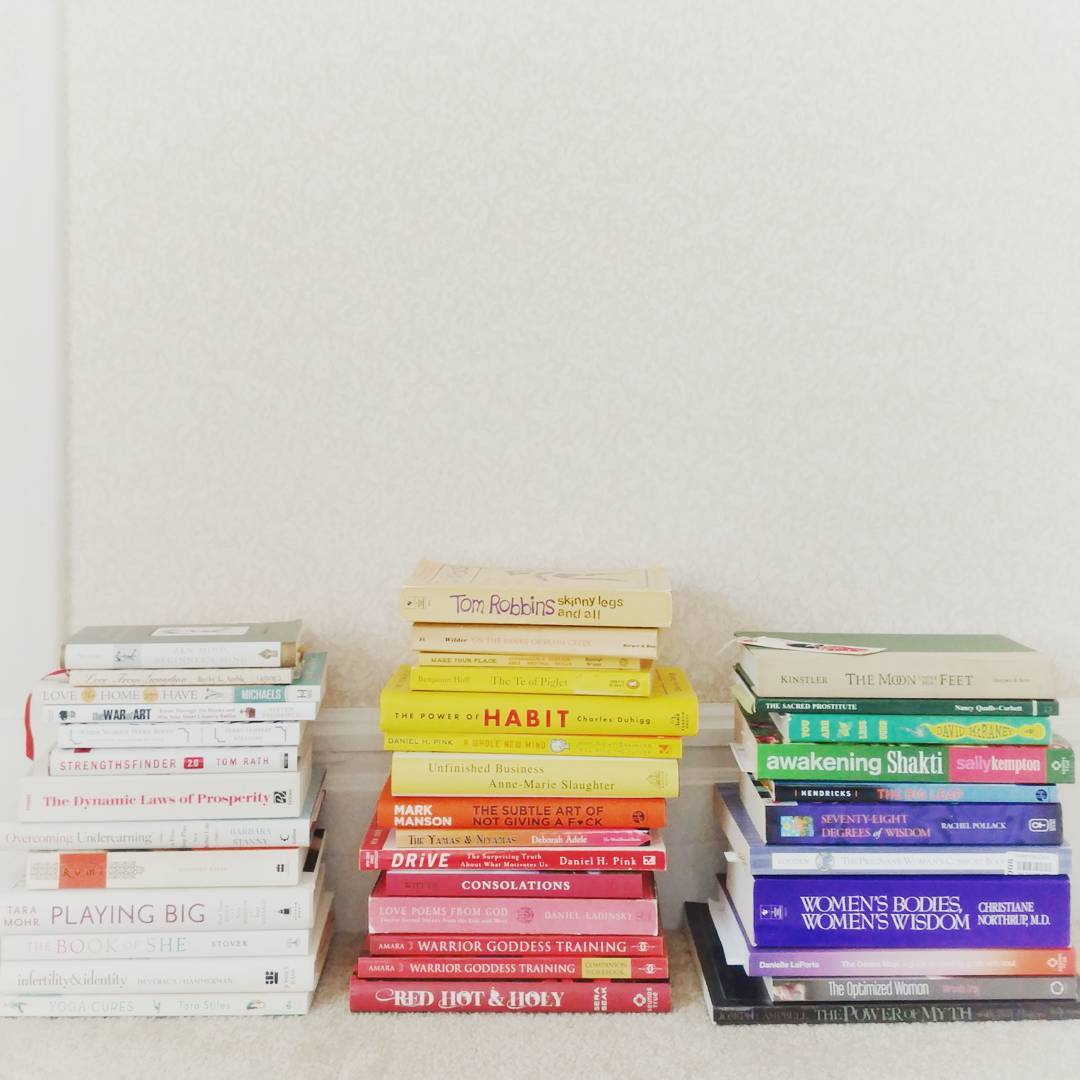 These books (or more specifically, the ideas they contain) have helped form my viewpoint, improved my life and made me who I am. In many cases their authors are my mentors, even though I've never met any of them and some of them aren't even alive. I'm indebted to these books for the seeds of more ideas than I can name.
(Along a similar vein, I also must point out the authors of these books are all flawed humans just like us, and therefore it feels worthwhile to note that I don't stand behind all of them 100% just because I recommend their books, and neither should you. Take what you like and leave the rest.)

I am sharing them because:
You can get to know a person by what they read
Maybe some of these topics will resonate with you like they do me
I'm pretty sure that spreading good ideas will make the world a better place
It's the holidays! Who doesn't need gift ideas (and what better gift than an excellent book, thoughtfully chosen)
These are generally books I own and/or have read more than once, and I haven't included a book that hasn't meant enough to me that I couldn't have a whole conversation with you about it.

SOME PRACTICAL NOTES:
Don't forget about the library!
Don't forget about secondhand! (Amazon, paperback swap)
Don't forget about borrowing and sharing!
In the spirit of "consumerism isn't everything", let's all remember we don't always need to buy books new in order to enjoy them.
I'm so excited, friends! Tomorrow we're kicking off the series with COOKBOOKS. Yes, it qualifies as a category of books.

If you're subscribed to my mailing list already, you'll get this series automatically. If you're not already signed up, you can do so here.
Please note, this series contains affiliate links.

Click the links below to view the 10 day series: